Christmas Movies You Need To Watch This Season
Okay, let's be real here for a second. I'm pretty sure everyone enjoys Christmas movies in some way. Whether it's just one you watch everywhere or it's every Christmas movie ever made. It's safe to say that there is something for everyone!
I love a good Christmas movie! The warm and cozy feels they give, the heartwarming stories, and the fun characters! Not to mention all the Christmas music… What's not to love?
I have a few favs. Some must watch's if you will. So I definitely want to share those with you but I wanted to add in some other less known or less popular ones because we all need some extra movies to watch during this time of year!
Let's get into it!
Let's visit the north pole!!
Elf
Fred Claus
The Christmas Chronicles
The Christmas Chronicles 2
The Polar Express
Noelle
The Santa Claus
Arthur Christmas
Christmas for the kiddos:
How The Grinch Stole Christmas
A Charlie Brown Christmas
Trolls Holiday Special
Frozen
Christmas scary!
Anna and the Apocalypse 
Krampus
Silent Night
Heartwarming stories:
Jingle Jangle
A Boy Called Christmas
Love The Coopers
How Sarah Got Her Wings
Love Actually 
Hollidate 
Operation Christmas Drop
Four Christmases
Christmas but not:
Gremlins
Die Hard
Harry Potter
Mean Girls
Classics you should watch at least once:
A Christmas Carol
Rudolf
Frosty the Snowman
Miracle on 34th Street
Humor to get through the holidays:
Bad Santa
The Night Before
A Bad Moms Christmas 
National Lampoon's Christmas Vacation
Home Alone
The Nightmare Before Christmas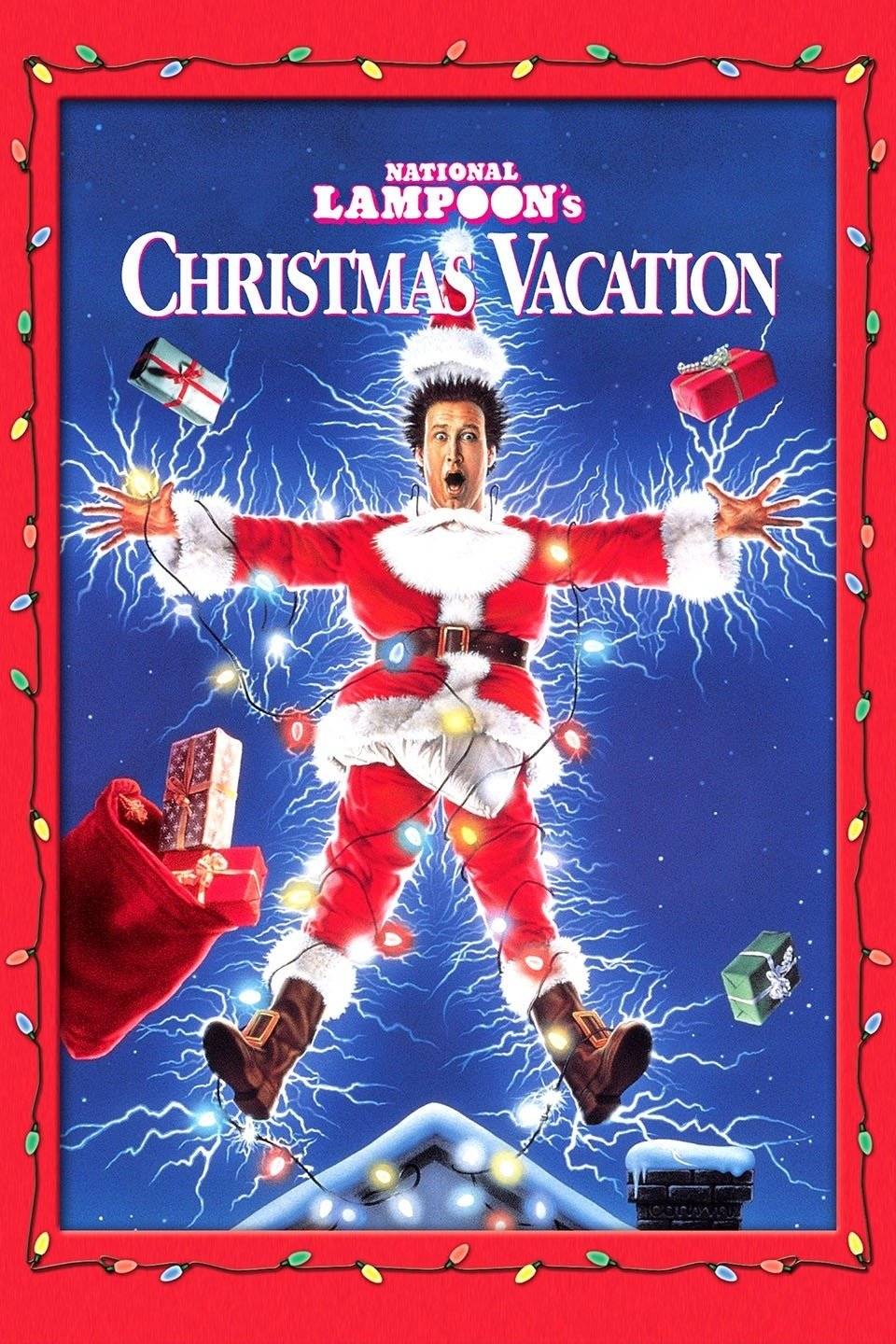 Christmas movies for the dog lover:
Snow Buddies
Beethoven's Christmas Adventure
Christmas With Tucker
Golden Winter
Can we talk about how there are a million dog Christmas movies but like no cat ones??? I'm a cat lover so I feel its not right lol although there was an article written about Christmas movies to watch WITH your cat so that's kind of fun. Read that here!
Hope you find some new movies to watch or some old ones you've been reminded of!!
Related posts:
What is your fav Christmas movie??